Pumpkin Spice Tea Chocolate Truffles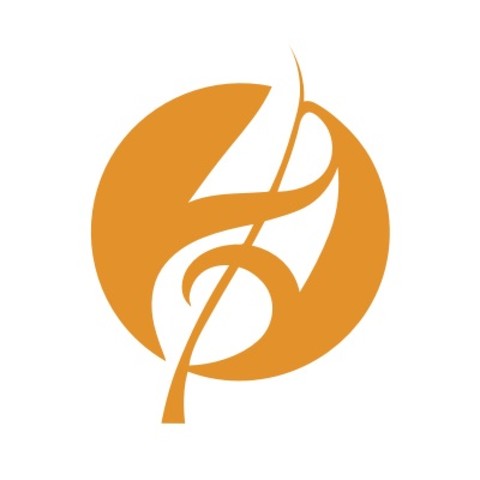 This recipe for pumpkin spice truffles is an ode to that time of culinary experimentation. Between the smell of chocolate and the distinct aroma of a pumpkin spice blend, my kitchen smells like fall in downtown Chicago.
2 h 15 m
10
---
Ingredients
3 heaping tsp. Pumpkin Spice black tea
https://www.adagio.com/flavors/pumpkin_spice.html
6 oz semi-sweet chocolate
2 tablespoons butter
⅔ cup heavy cream
1 tbsp. corn syrup or glucose syrup
½ tsp. Vanilla extract
Silicone chocolate mold (optional)
---
Directions
Using a coffee grinder or mortar and pestle, grind tea into a fine powder. Chop chocolate into pea-sized pieces and place in a large, heat-proof bowl. In a small saucepan, combine cream and butter over medium heat. Once the butter melts, reduce heat to low and add tea and corn syrup. Stir for 3-4 minutes, until fragrant. Take off the heat, and stir in vanilla. Pour cream mixture over chocolate. Stir until all the chocolate is melted.
If using silicone molds, fill molds with melted chocolate mixture. Place in the freezer for 2 hours, until solid enough to remove from molds. Once removed from the mold, allow truffles to sit in the fridge for a few hours to defrost before serving.
If not using silicone molds, place bowl in the fridge. Chill for approximately two hours, until the chocolate is solid enough to shape. Scoop out a heaping teaspoon, and form the truffle mixture into a ball. Toss in cocoa powder. Let chill in fridge for a few hours before serving.
Recipe created for Adagio Teas by Jessica Maciuch