Wild Strawberry Lemon Olive Oil Cake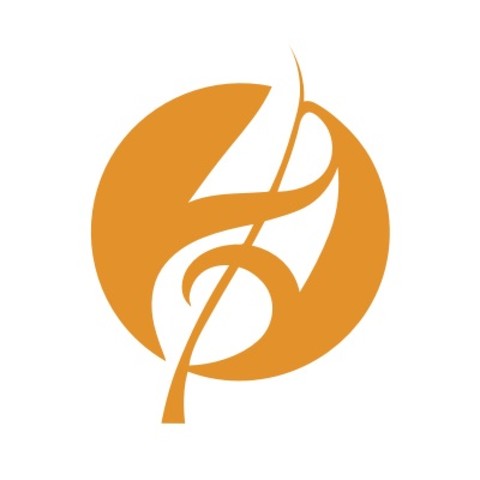 This yummy Strawberry Olive Oil Cake is perfect for summer!
Topped with honeyed strawberries and whipped mascarpone, the cake is filled with fresh, light flavors that are enhanced by using a concentrated wild strawberry tea. I love cooking with tea as it is an easy way to add a great twist. The flavor of the wild strawberry tea is strong enough that you could skip the fruit! Just double the amount of tea used for the honey and drizzle the honey over the cake for a tasty strawberry flavored dessert.
1 h 30 m
8
---
Ingredients
Cake:
3/4 cup granulated sugar
3 eggs
1.5 tablespoons lemon zest
2 tablespoons fresh lemon juice
1 cup olive oil
2 teaspoons vanilla extract
3/4 cup whole milk
1/2 teaspoon wild strawberry tea steeped in 1/4 cup of water
2 cups flour
1 teaspoon baking powder
1 teaspoon salt
Honeyed Strawberries:
1/4 cup honey
2 chamomile teabags
1 teaspoon wild strawberry tea
1 cup sliced strawberries
Whipped Mascarpone:
8 oz mascarpone
4 tablespoons softened butter
1 tablespoon powdered sugar
---
Directions
1. Preheat the oven to 375 degrees F. Grease a round cake pan
2. Beat 1 cup sugar, the eggs, and lemon zest until pale. Slowly pour in the oil and beat until combined. Add milk, lemon juice, and vanilla and combine. Add the flour, baking powder, and salt, beating until combined. Pour the batter into the pan. Sprinkle the top of the batter with granulated sugar
3. Bake 40-45 minutes then move to a rack to cool for 15-20 minutes
4. Bring the honey to a low boil in a saucepan, add the tea bags and loose lease tea, cover and steep for 10 minutes. Strain out the tea and toss in the sliced strawberries
5. Beat the mascarpone, softened butter, and powder sugar on low until fully incorporated. It's ok if it comes out a little lumpy, this is meant to be a rustic cake!
6. Place cake on plate or cake stand. Spread whipped mascarpone on the center of the cake. Top with honeyed strawberries. Enjoy!
Recipe by Divya Patel