Lemongrass limeade peach tea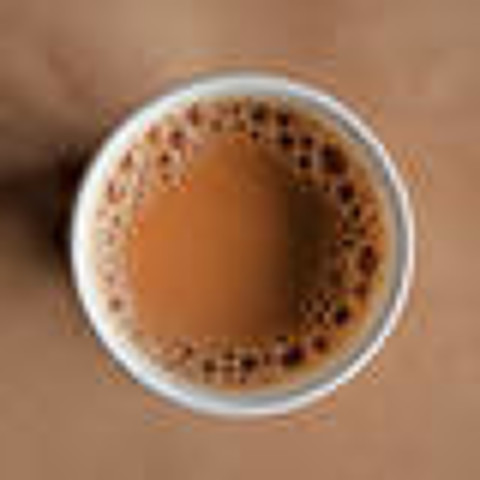 This drink will bring your palate to a different level with the mix of multiple healthy ingredients. Try for yourself!
15 h
2
---
Ingredients
Adagio peach serenity tea: 2 teaspoons
Adagio vanilla black tea: 1 teaspoon
Water: 2 cups
canned peach: 1/2 cup
Sugar: 1/2 cup or to your taste
Lime: 1
Lemongrass: 1 stalk, chop to 1 inch pieces
Mint leaves for garnish
Ice
---
Directions
Chop lemongrass to 1 inch pieces
Boil 1 cup of water and add lemongrass. Continue to boil the water for 5-10 minute so the lemongrass can infuse the water. You can strain the lemongrass out or keep them aside for garnish later.
Mix vanilla black tea and serenity peach tea together and brew with 1 cup of lemongrass infused water. Set aside to cool down or keep in the fridge for few hours
Squeeze lime juice, add 1 cup of water and 1/2 cup of sugar or to your taste. You can also use honey for more flavor. Also set aside to cool down or put in the fridge.
In a new glass, add ice, canned peach, add the limeade and mixture of tea and lemongrass .
Garnish with some mint leaves and lemongrass pieces.
Enjoy!