Cherry Marzipan Oolong Chewy Milk Candy Recipe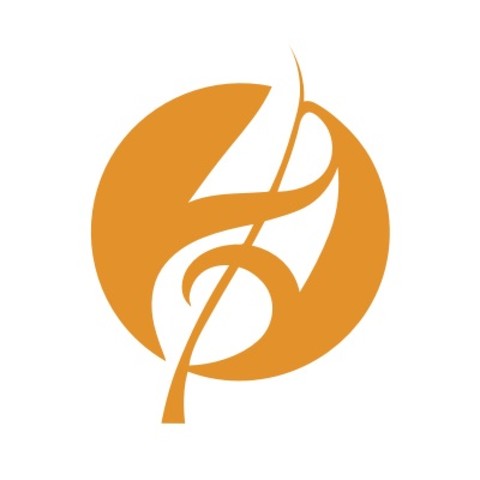 This treat turns a little milk, tea, and starch into a chewy, cherry confection similar to mochi.
35 m
24
---
Ingredients
14 tbsp Cherry Marzipan Oolong (2x strength)
8tsp glutinous rice flour
5 tbsp corn starch
5 tbsp sweetened condensed milk
Coconut oil (optional)
---
Directions
1- Brew 1 cup of Cherry Marzipan Oolong, using 2x the amount of tea.
2- Put glutinous rice flour and corn starch in a bowl, mixing with a fork.
3- Add sweetened condensed milk and Cherry Marzipan Oolong, mixing until there are no clumps remaining.
4- Put the mixture in a skillet over medium low heat, stirring constantly with a spatula.
5- Keep stirring until the mixture is like a thick dough.
6- Place the mochi mixture on a plate and divide into bite-sized pieces with a spatula.
7- Shape the candies using either your hands or the spatula. You can use a dusting of corn starch, rice flour, or coconut oil to reduce the stickiness as needed.
8- Optionally, cool the candies in the fridge for 30 min.