Christmas Tea Scones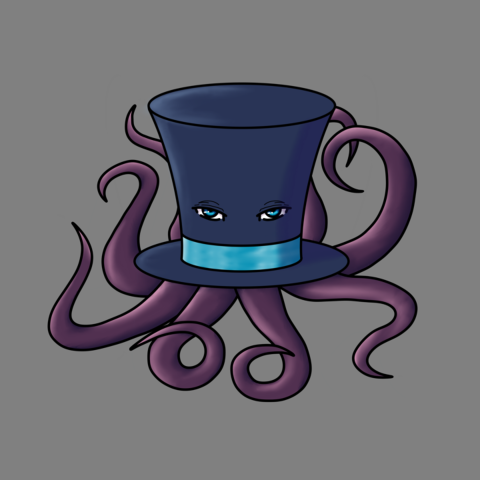 Soft, fluffy, and perfect for a cup of tea by the fireplace.
1 h
8
---
Ingredients
2/3 cup whole milk
1 tbsp loose christmas tea
2 cups all-purpose flour
1/2 tsp baking soda
1 tsp cream of tartar
4 tbsp cold cubed butter
pinch salt
2 tbsp sugar
1 tsp cinnamon
1/3 cup chopped toasted nuts, such as walnuts/chestnuts/etc. (optional)
1/4 cup sour cream
---
Directions
Preheat oven to 350° F. Line a baking sheet with parchment paper or silpat.
Place milk and tea leaves in a small saucepan. Bring to a boil over medium-low heat and simmer 5 minutes, stirring constantly to prevent scorching. Strain out tea leaves and let cool.
Combine flour, baking soda, and cream of tartar in a bowl. Cut in butter until well incorporated. Stir in salt, sugar, cinnamon, and nuts.
Add infused milk and sour cream. (A film may have formed on your milk as it cooled, which is perfectly normal and safe to eat! You can either stir it back in or discard it.) Mix until dough forms and turn out onto a lightly floured surface. Roll to 3/4 inch thick, cut into about 16 pieces, and space evenly on a baking sheet.
Brush tops with milk and sprinkle lightly with sugar. Bake for 20 minutes, or until golden brown.
Let cool slightly before eating, but these are best when fresh from the oven. Share them with your loved ones and a pot of tea!