Iced Cupid's Cup Sugar Cookie Hearts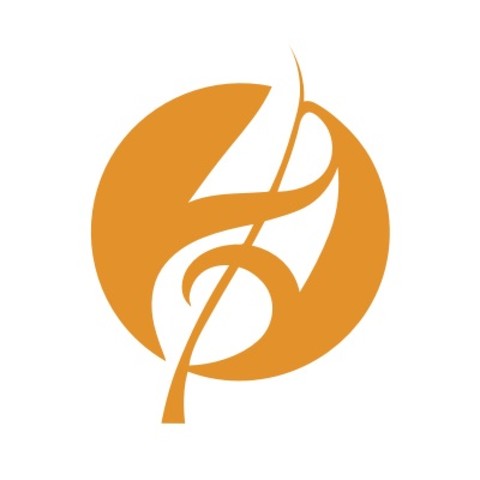 Tea-flecked sugar cookies for a tea-time treat.
2 h 30 m
20
---
Ingredients
2-3/4 C flour
1 t baking powder
1 t salt
3/4 C butter, softened
1 C granulated sugar
2 eggs
1 t pure vanilla extract
zest from 1 organic lemon
1 T Cupid's Cup (or use any other tea blend you wish)
Also needed: heart shaped cookie cutters
Royal Icing
1 egg whites, or more to thin icing
2 C organic powdered sugar, or more to thicken icing
1 t pure lemon extract
water, as needed
food coloring, optional
---
Directions
1. Sift together flour, baking powder, and salt, set aside in a bowl.
2. Beat butter and sugar until creamy. Add eggs, vanilla extract, zest, and Cupid's Cup. Mix until well combined. Gradually add flour mixture, mixing completely. Once it comes together into a ball, wrap dough in plastic wrap and chill dough for at least 2 hours.
3. Roll out between two pieces of parchment paper. Shape them with your cutters, using flour to keep them from sticking.
4. Place on a baking sheet. Bake at 400 degrees F for 9-11 minutes, depending on size of cookies. Cool completely on wire racks. Make the royal icing while the cookies cool.
Royal Icing:
1. Beat the whites until stiff but not dry. Add sugar, lemon extract, and water, if needed. Beat for another minute. If the icing is too thick, add more egg whites; if it's too thin, add more sugar. Add food coloring, if using. I used a red made from beets. This icing may be stored in an airtight container in the refrigerator for up to 3 days.
2. Smooth the royal icing over cooled cookies. Let icing set completely before serving.
Original Recipe by Camilla M. Mann
https://culinary-adventures-with-cam.blogspot.com/2020/02/iced-cupids-cup-sugar-cookie-hearts.html