Wild strawberry watermelon juice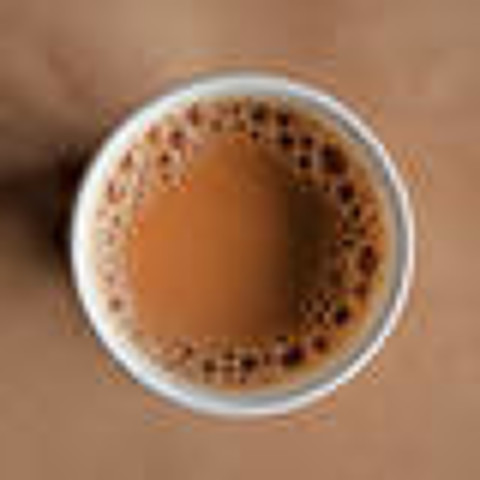 Perfect drink for a summer day
5 h
1
---
Ingredients
Watermelon
Honey
Wild strawberry tea
Sliced cucumber for garnish
Hot water
---
Directions
Brew some wild strawberry tea then set aside to cool down or put in the fridge for few hours.
Add 1 cup of diced watermelon into blender.
Add cold tea and ice.
Add some honey to liking.
Blend everything well and pout over a glass of ice.
Garnish with some sliced cucumber
Yum! Enjoy!