Raspberry Lemonade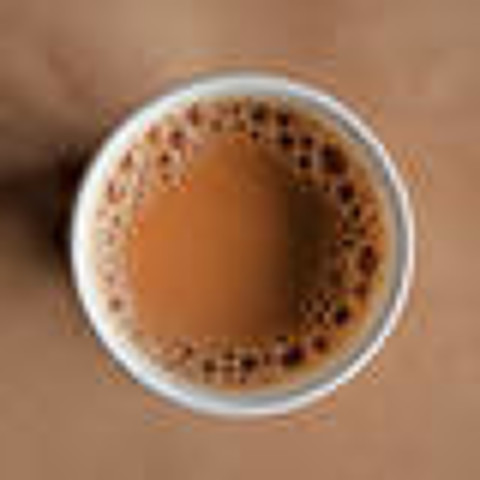 Lemonade with a touch of raspberry.
15 m
5
---
Ingredients
1 cup fresh raspberries
1 cup of adagio raspberry tea (1 cup water and 5 teaspoons tea)
2 cups sugar
1/2 cups lemon juice
Chilled tonic water or ginger ale
Ice cubes
---
Directions
Blend 1 cup fresh raspberry with 1 cup of raspberry tea. Strain the seed if you don't want it in your drink. I personally keep some to add to my drink later.
Place the mixture in a pot, stir in sugar and lemon juice. Heat over medium heat without boiling it.
Remove from heat, skim off foam, then transfer to a jar. Wait for it to cool and keep in the fridge.
Mix the concentrate with tonic/soda water with ratio 1:1. Serve over ice.