Serenity peachy tea popsicle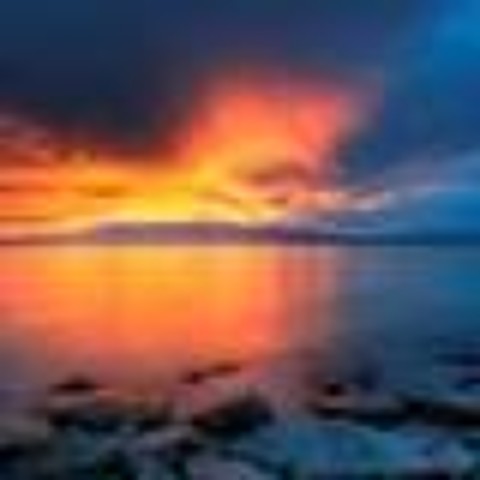 Low calorie peachy treat for summer
30 h
1
---
Ingredients
Adagio serenity peach tea: 0.5 oz
Water: 1 cups
Peach slices: 1 cups peach slices (canned or frozen)
Full-fat coconut milk: 1 cup
Simple syrup: 3 tablespoons sugar + 3 tablespoon warm water
Vanilla extract: 1 teaspoon
Popsicle molds
---
Directions
Cold brew the tea overnight: add tea to water and keep in an airtight container then place in the fridge overnight.
Make Simple syrup: add sugar and warm water and stir until dissolved
Strain the tea then add simple syrup or any kind of sweetener of your choice
Chop peach into cubes or slices if you use fresh peaches, thaw if you use frozen. You can even puree it for a smooth texture
Mix in coconut milk and sliced peach and vanilla extract then pour into popsicle molds (or paper cups) and freeze for overnight.
To release the popsicles from the molds, run the molds under warm water for a few seconds.