Chocolate Chai Pastry Braid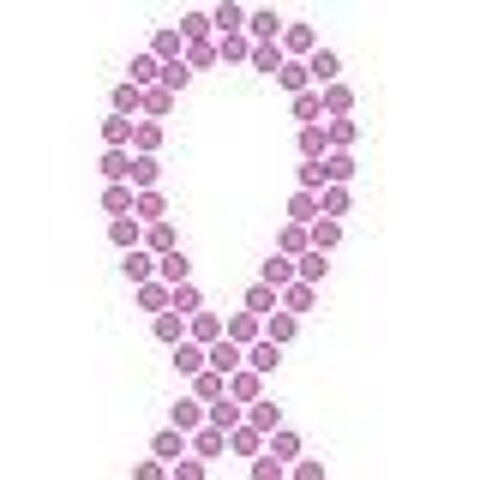 This pastry braid is perfect for breakfast, afternoon tea or just because.
1 h
8
---
Ingredients
4 tsps Adagio Chocolate Chai Tea
4 oz half/half cream
4 oz semi-sweet chocolate chips
2 oz sugar
4 oz mascarpone cheese
1 puff pastry sheet - defrosted
1 egg (for egg wash)
1 tbsp water (for egg wash)
---
Directions
Chocolate Chai Cream
Add 4 tsps of Adagio Chocolate Chai tea to 4 oz of half/half cream in a glass jar
Steep overnight or at least 4 hours
Strain tea from cream
In a small saucepan, add chai steeped half/half with 4 oz semisweet chocolate chips and 2 oz sugar. Stir until combined on a very low heat. Do not let it boil, just simmer. Once fully combined set aside an let cool.
Once cream has cooled mix with mascarpone cheese and set aside.
Unroll thawed pastry dough and place on parchment paper
Roll out lengthwise about 1 inch
Cut top corners off
Cut 10 diagonal strips down the sides of each side of pastry dough - only cut to middle of pastry dough
Cut off the two bottom corners
Making the braid
Place Chocolate Chai Pastry Cream in middle of pastry dough.
Similar to lacing up shoes, cross one strip to the opposite side and slightly pinch down. Take a strip from the opposite side and cross over the first strip and pinch down. Continue until all strips have been crossed over. Before crossing last 2 strips fold in the bottom middle flap. It is ok if the strips are not perfect. It will look great once baked.
Mix 1 egg with water and brush over pastry. This will create that classic shine.
Transfer to baking sheet and bake for 20 minutes or until golden brown.
Remove and let cool.
Enjoy with a cup of Adagio Chocolate Chai Tea.