Chocolate Chai Bavarian Cream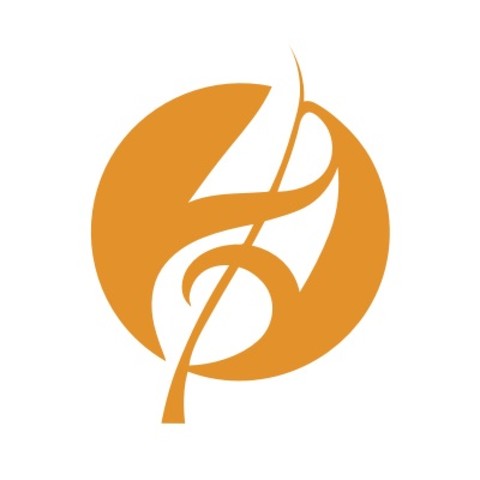 Bavarian cream is a common filling for anything from cakes to pies, cupcakes, donuts, cream puffs, and more. In this recipe, we pair classic Bavarian cream flavors with a subtle chocolate chai finish.
1 h 30 m
40
---
Ingredients
Ingredients:
1 cup sugar
¾ cup all purpose flour
¾ tsp salt
3 cups milk
3 egg yolks
2 tbs butter
2 tsp vanilla
1 cup whipping cream
[https://www.adagio.com/chai/chocolate_chai.html] 4 tsp Chocolate Chai tea
Chocolate chips (optional)
---
Directions
Mix all dry ingredients in a saucepan. Slowly add the milk.
Whisk the egg yolks and stir into the pudding mix. Boil at medium high, mixing constantly until mixture has a pudding like texture.
Mix in the butter and vanilla until butter is melted.
Put the pudding in the fridge to cool.
In another saucepan, scald the whipping cream before removing from the heat.
Add 4 tsp of chocolate chai directly into the whipping cream. If you want to amp up the chocolate flavor, you can also add some chocolate chips, being careful to stir until they've melted. Let steep for three minutes, being careful not to over steep the tea.
Strain out the tea leaves
Put the whipping cream in the fridge to cool.
Once both the pudding and the whipping cream are completely cool, whip the whipping cream into soft peaks.
Fold the whipping cream into the pudding mixture.
Once complete, the Bavarian cream can be added to cream puffs, profiteroles, pancakes, and more. It is also a nice treat on its own or topped with fruit, chocolate chips, chocolate sauce, or whipped cream.
Note: If you want a stronger flavor, you can use more chai tea, but don't go overboard, as too much, oversteeped, or burned chai will make the whipping cream bitter.