Homemade Campfire S'mores Marshmallows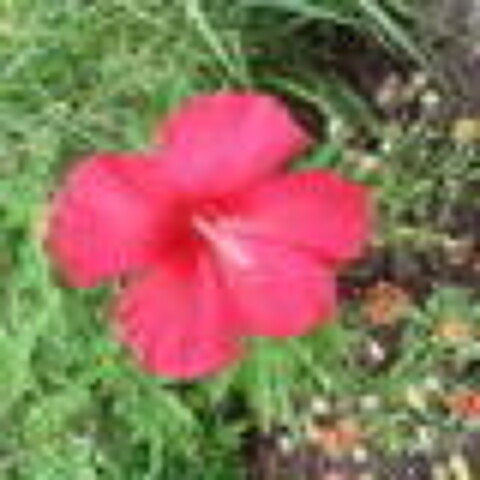 Homemade marshmallows are infused with Adagio's Campfire S'mores tea, which gives them sweet, smoky flavor. These would be perfect for actual s'mores!
1 h 15 m
20
---
Ingredients
For the tea:
1 1/4 cup water
3 tsp Adagio Campfire S'mores tea
Marshmallow coating:
1 1/2 cups powdered sugar
1 cup corn starch
Gelatin bloom:
4 teaspoons unflavored powdered gelatin
1/3 cup campfire s'mores tea
Sugar syrup:
1 cup sugar
1/2 cup light corn syrup, divided
1/4 cup campfire s'mores tea
1/4 teaspoon salt
---
Directions
Brew tea: Bring water to 212F degrees. Pour water over tea leaves and steep for 30 minutes. Strain and discard leaves. Let tea cool completely.
For the marshmallows: Lightly coat an 8×8 inch baking pan with cooking spray and set aside.
Prepare the marshmallow coating: Sift together confectioner's sugar and cornstarch in a large bowl and stir until just blended; set aside.
For the bloom: Whisk together gelatin and 1/3 cup tea in a small bowl and let soften for 10 minutes.
For the sugar syrup: In a medium saucepan over high heat, stir together sugar, 1/4 cup of the corn syrup, 1/4 cup tea, and salt. Boil, stirring occasionally, until the temperature reaches 240°F. While the sugar syrup cooks, pour the remaining 1/4 cup corn syrup into the bowl of an electric mixer fitted with the whisk attachment. Microwave the gelatin for about 10-15 seconds or until completely melted. Pour the gelatin into the mixing bowl, set to a low speed and keep it running. When the syrup mixture reaches 240 °F, slowly pour it into the mixing bowl with the gelatin mixture. Increase the speed to medium and whisk for 5 minutes, then increase speed to medium high and beat for 3 minutes. The finished marshmallow mixture will be more than doubled in volume. Immediately pour the marshmallow into the prepared pan and sift prepared coating evenly over the top; let stand in a cool, dry place for at least 6 hours. Using a knife, loosen the marshmallow from the edges of the pan. Invert the slab onto a work surface dusted with the prepared coating. Cut into about 1 1/2 inch pieces and dust sticky edges with coating. Marshmallow may be stored up to 2 weeks in an airtight container.