Thanksgiving Cranberry Herb Gravy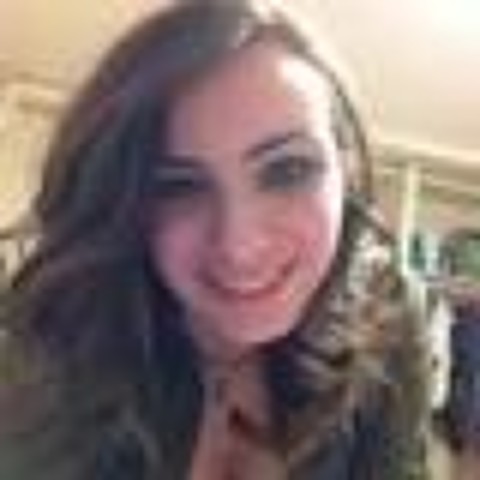 An herbed cranberry gravy that can be used on any number of thanksgiving inspired meals such as a turkey and stuffing casserole.
30 m
3
---
Ingredients
2 tea scoops of cranberry black tea
Fresh Sage
Fresh Thyme
Fresh Rosemary
4 cups Turkey or Chicken Broth
3 Tbsp Butter
5 Tbsp Flour
Salt and Pepper to taste
---
Directions
1. In a sauce pan, add your broth, tea, and herbs. Let steep and warm on medium heat for at 5-10 minutes. Do not bring to a boil.
2. In a separate sauce pan, add butter, salt, pepper, and flour on medium heat. Whisk together and let cook until it begins to turn brown. Be careful to not let it burn.
3. Strain the tea and herb from broth. Add broth to the butter/flour mixture. Mix and let cook until bubbly and thick. Reduce heat to low and let cook for 1 more minute before serving.
Optional: For a more in-depth flavor profile, double your broth and try steeping your herbs in your broth with left over vegetables such as carrots, celery, and onions as well as your turkey's neck, heart, and gizzard. Let that boil for about 45 minutes before reducing to medium and adding tea and following the rest of the instructions.