Matcha Cake with White Chocolate Mascarpone Buttercream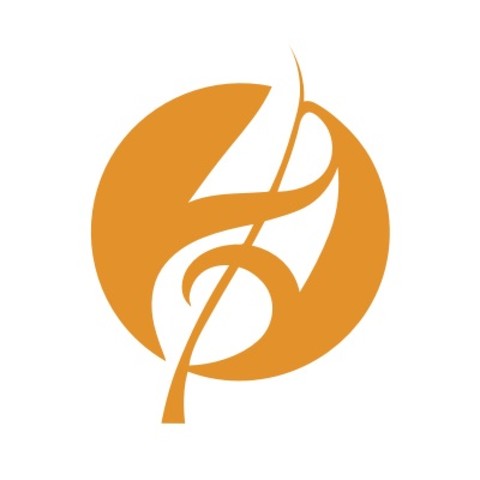 Definitely not healthy, but... This Ombre Matcha Cake stacks up three layers of matcha sponge cake all wrapped up in silky soft white chocolate & mascarpone buttercream. Adorned simply with freeze dried raspberries and grated white chocolate this cake is stylish enough to serve for dessert.
Note: The recipe is baked in 3 x 6 inch cake tins. Adjust the recipe upwards if you wish to use bigger tins.
Original Recipe by Jane Saunders, Little Sugar Snaps
1 h 45 m
1
---
Ingredients
For the Matcha Cake
180 g/ 6 1/2oz Butter - softened
180 g/ 6 1/2oz Caster Sugar
180 g/ 6 1/2oz Plain flour
1 1/2 tsp Baking powder
3 Eggs (large)
1 tbsp Whole Milk
1 3/4 tsp Matcha powder (culinary grade)
For the White Chocolate Mascarpone Buttercream
180 g/ 6 1/2oz White Chocolate
240 g/ 8 1/2 oz Butter - softened
200 g/ 7 oz Icing (confectioners) sugar
150 g/ 5 1/2 oz Mascarpone cheese
Garnish
1 tbsp White chocolate - grated
2 tsp Freeze dried raspberries
---
Directions
Preheat the oven 170°/ 325°F/ GM3
Grease and line 3 x 6 inch circular baking tins (note these are smaller than average tins)
Divide the flour equally into 3 small bowls. Add 1/2 tsp baking powder to each bowl. Next add 1/4 tsp matcha powder to the first bowl, 1/2 tsp matcha powder to the second bowl and 1 tsp matcha to the final bowl. Stir the contents of each bowl and put aside
In a bowl beat the butter and sugar until light and fluffy, using electric beaters
Crack the eggs into a bowl and beat, then gradually add a little beaten egg to the creamed butter and sugar, beating well each time (adding a little at a time helps prevent the mix from splitting)
Once all of the egg has been incorporated beat in the milk
Divide the mix equally between 3 small mixing bowls (approx 180g/ 6 1/4 oz per bowl)
Take the first bowl of flour and sieve the contents into one of the bowls of cake batter. Gently fold the flour in, then spoon into a baking tin and spread it out. Repeat with the remaining bowls of flour and cake mix. Take care to keep a mental note of which tin contains which strength of matcha (1/4 tsp/ 1/2 tsp/ 1 tsp)
Bake all three cakes for 20-25 minutes until the cake springs back when lightly pressed or a skewer comes out clean
Let cool in the tins for 2 minutes, then remove from the tins, peal off the baking parchment from the bottom of each sponge cake and let cool completely on a wire rack. Again, keep note of which cake is which in terms of matcha strength
Make the White Chocolate Mascarpone Buttercream
Gently melt the white chocolate (in short bursts in a microwave or using a bain marie). Set aside to cool for 5-10 minutes
Meanwhile beat the butter and gradually add the icing sugar (sieved) until light and smooth
Beat half of the mascarpone cheese into the white chocolate, followed by the rest of the mascarpone
Mix this mixture into the buttercream
Assemble the Cake
Lay the strongest (darkest) matcha cake onto a board and pipe/ spread 150g (5 1/4 oz) of the icing on top, then place the mid strength layer of cake carefully on top of the layer of icing
Pipe or spread a further 150g (5 1/4 oz) onto the top of this layer of cake then place the final (lightest) layer of cake on top of this
Reserve 150g (5 1/4ox) of the icing to decorated the top and use the remaining icing to cover the top and sides of the cake in a thin (naked) layer. Use the reserved icing to pipe rosettes on top of the cake
Scatter the freeze dried raspberries around the outer circle of rosettes and sprinkle the grated white chocolate over the centre of the cake
If not eating within a few hours store in an airtight container in the fridge for up to 3 days. Bring back to room temperature before eating
Original recipe by Jane Saunders, Little Sugar Snaps - https://www.littlesugarsnaps.com/matcha-cake/