Irish Stout Tea-Infused Truffles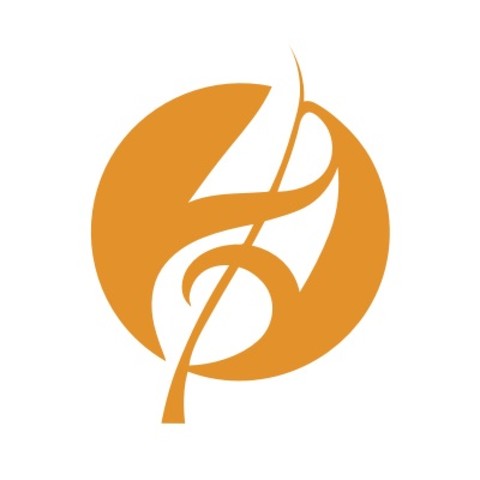 Tea-infused truffle dipped in a green candy coating that would make any leprechaun proud.
1
---
Ingredients
Truffle Filling
1-1/2 C 60% cacao chocolate, chopped or chips (a higher percentage of cacao is great, too!)
1 C organic heavy whipping cream
1 T butter, softened
1 T Irish Stout tea from Adagio Teas (or any black tea will work)
Finishing
1-1/2 C green candy melts
green finishing sugar
---
Directions
Truffles:
1. Place chocolate and butter in a large mixing bowl. In a medium saucepan, pour in the cream and float the tea on top. Heat until steaming.
2. Strain cream over the chocolate. Let sit for three minutes, then whisk until smooth.
3. Refrigerate until firm - at least an hour. Now all you need to do is scoop the ganache into truffles...and dip them in a candy coating.
4. Line a cookie sheet with parchment paper. With a tablespoon or tablespoon scoop, scoop chilled truffle ganache from your bowl and place on the lined tray. Refrigerate for a minimum of 15 minutes. I let mine chill for about 30 minutes
Finishing:
1.Place the candy melts in a bowl fitted over a simmering pan of water.
2. Dip chilled truffles in the melted chocolate, one at a time. You may use a candy dipping tool, but I just use a two-toothpick combo. Dip the truffle quickly into the melted candy melt and shake off the excess. Place on the lined tray and use another toothpick to nudge the truffle off of the toothpick.
3. Dip the toothpick back into the melted candy melt and dab with more candy melt to cover up any imperfections.
4. Immediately after dipping, sprinkle the truffle with finishing sugar as garnish. Repeat with remaining truffles. Let the candy melt set. Store the truffles in an airtight container in the fridge. Let come to room temperature for serving.
Original Recipes by Culinary Adventure with Camilla
https://culinary-adventures-with-cam.blogspot.com/2020/02/irish-stout-tea-infused-truffles.html