Wild Strawberry Glazed Chicken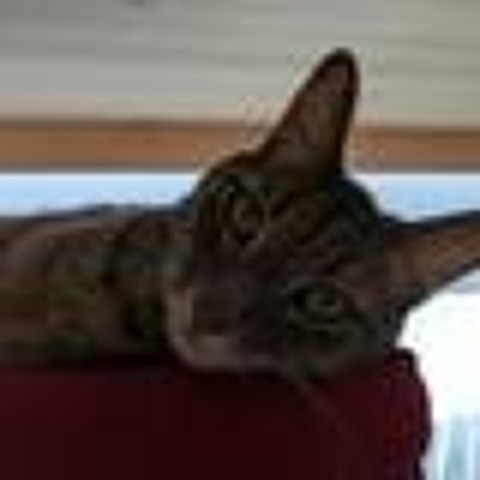 Easy glazed chicken that can be paired with a variety of sides.
1 h 20 m
2
---
Ingredients
2 Chicken breasts
1/2 Cup of wild strawberry tea
1/2 Cup packed light brown sugar
1 TBSP butter
Salt and pepper to taste
---
Directions
Preheat the oven to 400°F.
Add the sugar to the tea and mix until the sugar is dissolved.
Pat the chicken dry with paper towels and season both sides with salt and pepper. Place on a baking sheet and roast in the oven for 30 minutes.
Baste the chicken with the tea glaze and bake for another 5 minutes. Repeat 2 more times, or until the chicken reaches your desired glaze and an internal temperature of 165°F. Remove from the oven and let rest for 5 minutes.
While the chicken rests, add a TBSP of butter to the remaining glaze and simmer over low heat for 5-10 minutes.
Top the chicken with the sauce and serve with your favorite sides.
(Image shows chicken served with garlic jasmine rice and petite sweet peas with a wild strawberry light vinaigrette)