Rolled Puff Pastry Buns with Earl Grey Lavender Butter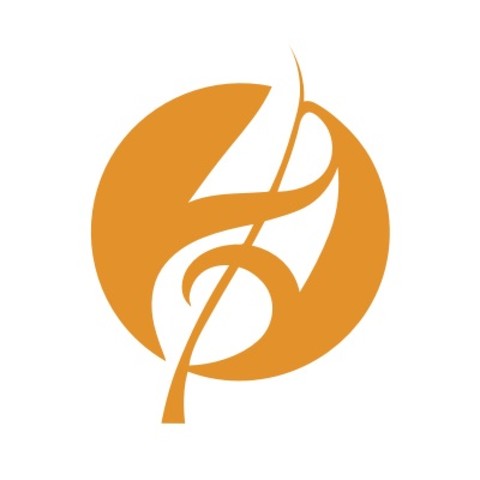 Rolled puff pastry buns, filled with Earl Grey Lavender butter and a sugar infused with Earl Grey Lavender and lemon zest. Topped with sugar infusion. Yields 12 buns.
45 m
12
---
Ingredients
2 sheets of puff pastry (16 oz), chilled- not frozen
2 Tbsp salted butter, room temperature (if unsalted- add a pinch of salt)
1 ½ tsp Adagio's Earl Grey Lavender Tea
¼ tsp Vanilla
1 cup sugar
1 tsp fresh lemon zest
Pinch of salt (optional)
---
Directions
● Preheat oven. Follow instructions given with puff pastry recipe of your choice.(Preheat should be about 350°f - 375°f.) Prepare puff pastry and chill in fridge while preparing the rest of the recipe.
● Melt butter in a saucepan on a low heat. Add ½ tsp of Adagio's Earl Grey Lavender Tea and vanilla. Lightly stir until butter is completely melted. Strain butter into a bowl, removing the tea leaves and set aside to cool. Use the back of a spoon to press tea leaves in the strainer, to release more tea flavor.
● Combine sugar, lemon zest, the rest of the Earl Grey Lavender and pinch of salt into a food processer. Pulse ingredients until they're all combined and tea leaves look broken down.
● Get puff pastry from fridge and prepare for assembly. Size of puff pastry should be about 6" x 10" and ¼" thick. (16 oz of puff pastry with allow you to make two 6" x 10" sheets) Brush butter top of puff pastry with the Earl Grey Lavender butter. (If you don't have a brush, spread butter on the surface with the back of a spoon.) Sprinkle ¾ cup of sugar mixture on top of butter, evenly coating the entire surface and then lightly pressing it into the dough. (Save ¼ cup of sugar for topping.)
● Create a rolled log of the puff pastry. Roll the short end of the sheet into itself creating a tight spiral. With a sharp knife, cut the spiral into six 1" thick pieces. Light grease a baking sheet and place down buns, spiral side up. Bake according to puff pastry cook time instructions, or until buns are golden brown (most likely about 20-25 minutes).
● Once golden, quickly but careful remove buns from baking sheet and place into a cooling rack. Spiral top of buns with remaining sugar and any additional tea or zest you might like. Let sit for about 10 minutes before enjoying! Store leftovers in an airtight container.