Win $50
Submit a recipe today. You can win a $50 gift card to spend at adagio.com!
WIN $50: A Bit of O'dagio Luck
We're looking to that hearty brew to see us through. St. Patrick's Day is around the corner and we're looking for some festive recipes infused with our Irish Breakfast blend. Grab a FREE sample, snap a photo of your creation and enter it for a chance to win a $50 Adagio Gift Card.
Deadline is Mar 30, 2020
Winner will be announced on Mar 31, 2020
Competitors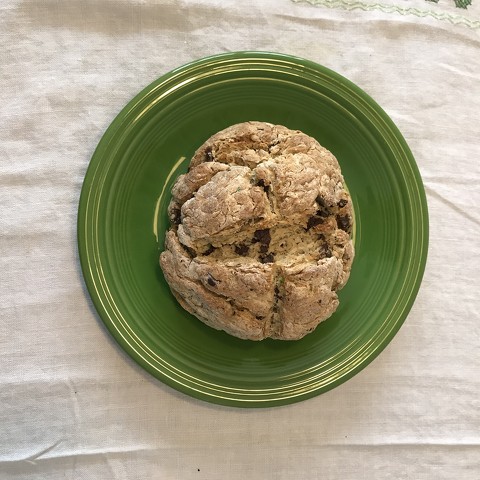 Soda bread is a kind of quick bread popular in Ireland, so named because it uses baking soda rather than yeast as a... view more



1 tried it
1 h 30 m
1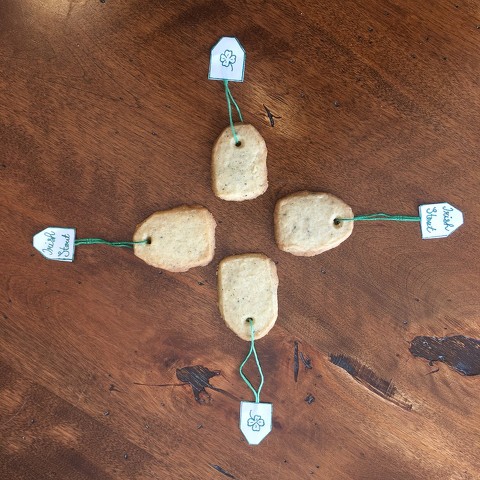 Shortbread cookies are delicious, simple, and easy to make! My favorite thing about shortbread is that it's very easy... view more



Nobody tried it
25 m
40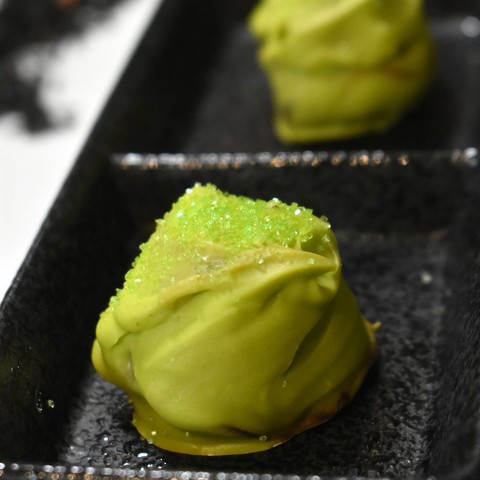 Tea-infused truffle dipped in a green candy coating that would make any leprechaun proud. view more



Nobody tried it
1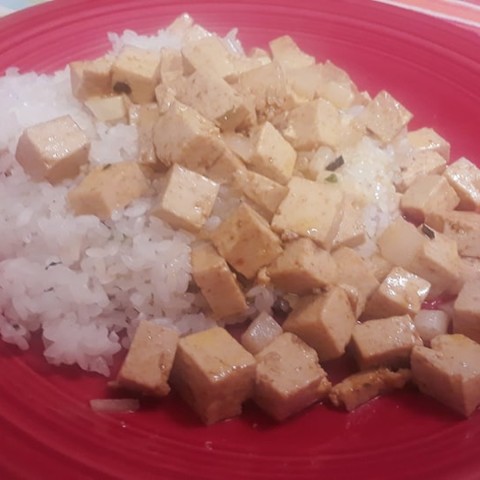 A simple dish that makes a great addition to a weekday dinner routine. Can also be customized to add whatever... view more



Nobody tried it
30 m
4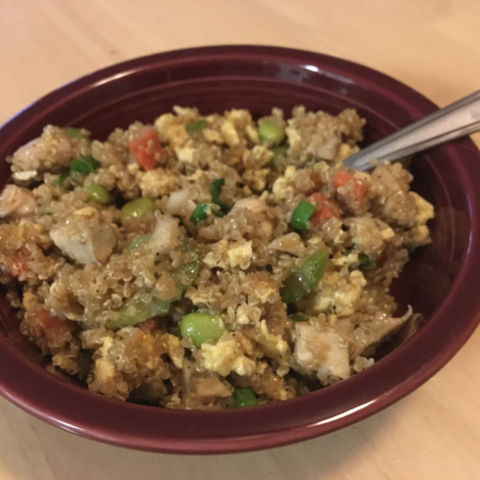 This recipe takes a lot of time to prepare but comes together really quickly if you have your mise en place. It's... view more



Nobody tried it
1 h 20 m
4
A recipe has no soul. You, as the cook, must bring soul to the recipe. — Thomas Keller
---