Blood Orange Tea Glazed Carrots with Pistachio Crumb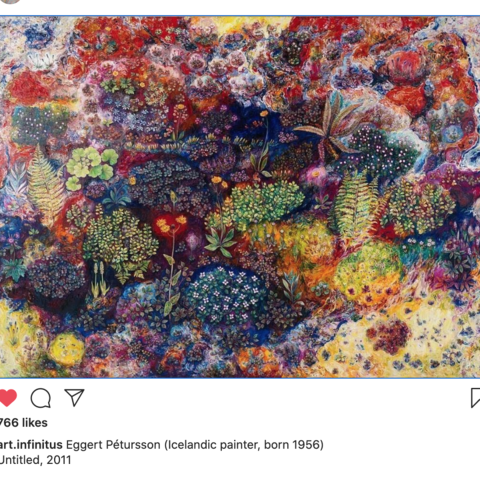 This recipe elevates the humble roasted carrot by infusing a glaze with Adagio Blood Orange Tea. Playing on the classic combination of orange and carrot, this dish will impress for a special occasion or as an addition to your weekly meal plan.
1 h
4
---
Ingredients
2 lbs carrots washed, peeled and halved lengthwise
2 tbsp Adagio Blood Orange Tea
5 tbsp butter
3 tbsp honey
1/4 tsp cayenne pepper
Salt and pepper to taste
Garnish:
Reserved Blood Orange Tea glaze
3 tbsp chopped pistachios
Fresh thyme sprigs
---
Directions
Preheat oven to 425°F.
Peel carrots and cut off tops and ends. Cut each carrot in half lengthwise, leaving smaller ones whole. You want each carrot to be roughly the same size so that they cook evenly.
Melt the butter in a saucepan over low heat. Add honey and heat through being careful not to use too high of a heat as this will cause the glaze to thicken too much. Add 2 tablespoons of Adagio Blood Orange Tea and gently cook on very low heat for 5 minutes, stirring occasionally. Remove from heat and continue to let the tea steep for 10 minutes in the butter/honey mixture.
Remove tea pieces with a slotted spoon or drain through a sieve. Stir the cayenne pepper into the tea infused butter/honey mixture.
Coat carrots in glaze reserving 2 tablespoons for garnish. Place on parchment lined sheet pan and season with salt and pepper. Place a few thyme sprigs on top. Roast in the oven for 20-25 minutes or until carrots are fork tender.
Garnish with a drizzle of reserved glaze, chopped pistachios and fresh thyme sprigs.