Vegan Milk Pumpkin Spiced Tea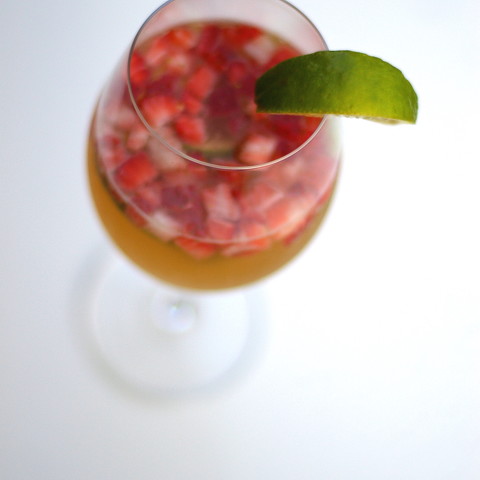 If you are looking for some warming autumn tea. This is it! It is easy to make but so tasty. This creamy pumpkin tea warms up your body and also your feeling.
I used Coconut milk and coconut whipped cream to make this recipe vegan.
5 m
1
---
Ingredients
1 teaspoon pumpkin spice adagio teas
1 cup water
1 tablespoon pumpkin paste
1 tablespoon coconut milk
1 teaspoon to 2 teaspoons adagio teas' rock sugar (or your choice of sweetener)
For garnish
coconut whipped cream
pumpkin seeds
---
Directions
1. In a small pot, bring 1 cup of water to boil. Add pumpkin spice adagio tea and put a lid. Steep for 3 minutes.
2. Add pumpkin paste and coconut milk and mix well until dissolved.
3. Add rock salt to sweeten. (adjust amount for your preference)
4. Pour into a cup with a tea strainer.
5. Garnish with coconut whipped cream and pumpkin seeds.
6. Enjoy the autumn flavor tea!