Candy Cane Tea Icebox Cookies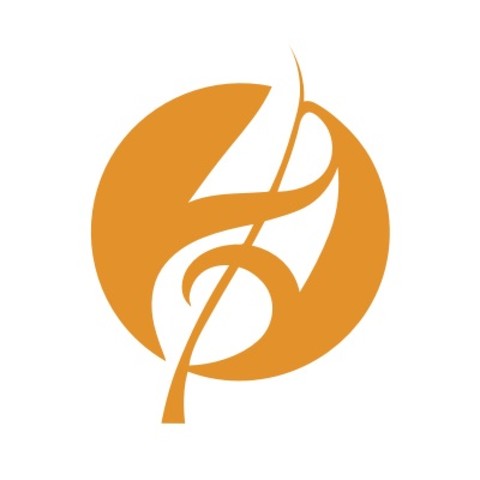 Strong, sweet peppermint-y flavor that brings some life to otherwise plain cookies.
10 h 30 m
60
---
Ingredients
1 cup butter (2 sticks), softened
1 cup sugar
1 egg
2 tbsp milk
3 cups all-purpose flour
½ tsp baking soda
¼ tsp salt
4 tsp loose leaf candy cane tea
https://www.adagio.com/flavors/candy_cane.html
Additional loose leaf tea for coating (optional)
½ tsp mint extract (optional)
---
Directions
Instructions:
In a small cup, microwave 2 tbsp milk for 30 seconds. Add 2 tsp tea leaves, set aside to steep. Crush remaining tea leaves with a coffee grinder, mortar and pestle, or rolling pin. In a medium bowl, cream together butter and sugar until smooth. Add egg and steeped milk, tea leaves included. In a separate bowl, combine flour, baking soda, and salt. Mix to distribute evenly. Slowly sift dry ingredients into butter mixture. Split the dough in half, forming each half into a log shape, roughly 2" in diameter. Chill in the refrigerator for at least two hours.
If you want more candy cane flavor, sprinkle a handful of loose leaf tea on a cutting board and roll the dough logs over it, coating all sides as evenly as possible. Cut the dough into ¼-½ inch slices with a sharp knife. Alternatively, wrap a piece of dental floss around the log and pull the ends in opposite directions to make a cleaner slice. Arrange batches on a cookie sheet lined with a baking mat or parchment, approximately 1-2 inches apart. Place the cookie sheet in the freezer as you preheat the oven to 375 F. Bake for 9-10 minutes until golden brown around the edges. Cool to room temperature and serve.
Developed by Jessica Maciuch and adapted from:
https://oukosher.org/recipes/peppermint-swirl-refrigerator-cookies-dairy/