Win $50
Submit a recipe today. You can win a $50 gift card to spend at adagio.com!
Win $50: Keeping Cozy with Campfire S'mores
We're looking for recipes that have us coming back for S'more! Enter your unique recipe which features our Campfire S'mores tea for your chance to win a $50 Adagio Teas gift voucher. FREE samples available to help you develop your delectable creations.
Deadline is Sep 30, 2021
Winner will be announced on Sep 30, 2021
Competitors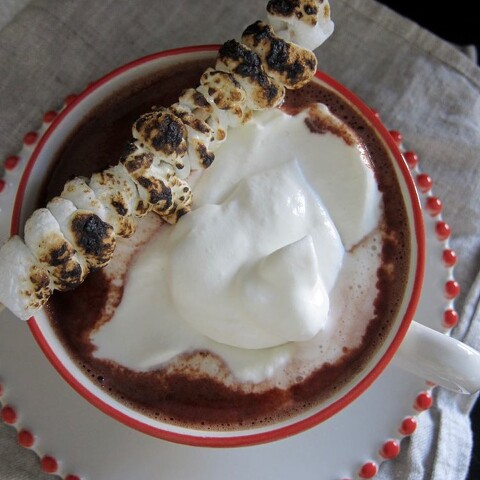 Chocolate, hot milk and smoke combined into the most delicious, warm drink! view more



Nobody tried it
20 m
4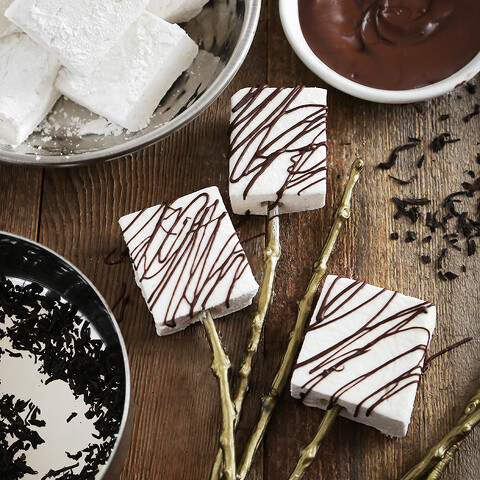 Homemade marshmallows are infused with Adagio's Campfire S'mores tea, which gives them sweet, smoky flavor. These... view more



Nobody tried it
1 h 15 m
20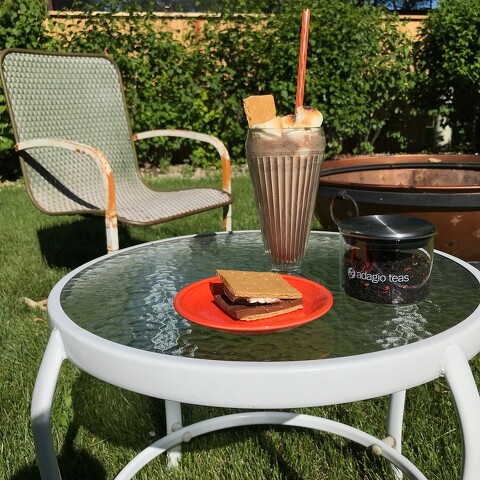 This shake combines all of your favorite s'more flavors with no campfire needed. Perfect for a movie night or sunny... view more



Nobody tried it
1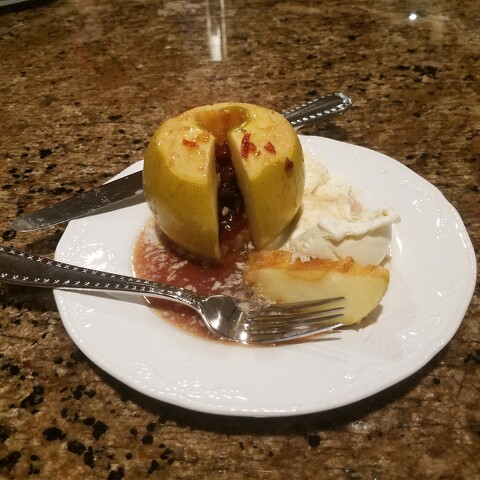 A twist on a standard baked apples, the addition of some smores tea adds a light smoky and chocolaty flavor to the... view more



Nobody tried it
1 h
2
---