Win $50
Submit a recipe today. You can win a $50 gift card to spend at adagio.com!
WIN $50: Cheeky Cherry Marzipan
We're looking for recipes that keep us feeling cheery in the month of October! Enter your unique recipe which features our Cherry Marzipan Oolong tea for your chance to win a $50 Adagio Teas gift voucher. FREE samples available to help you develop your delectable creations.
Deadline is Oct 30, 2021
Winner will be announced on Oct 31, 2021
Competitors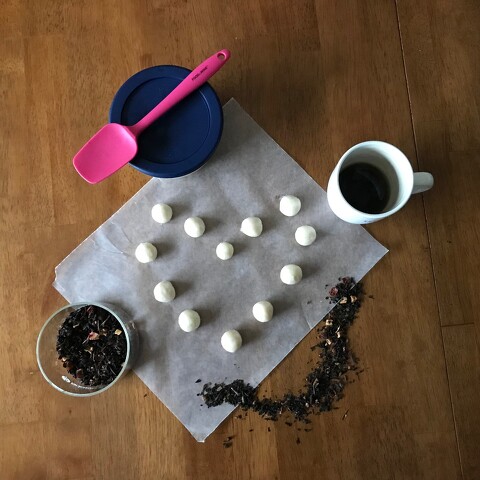 This treat turns a little milk, tea, and starch into a chewy, cherry confection similar to mochi. view more



Nobody tried it
35 m
24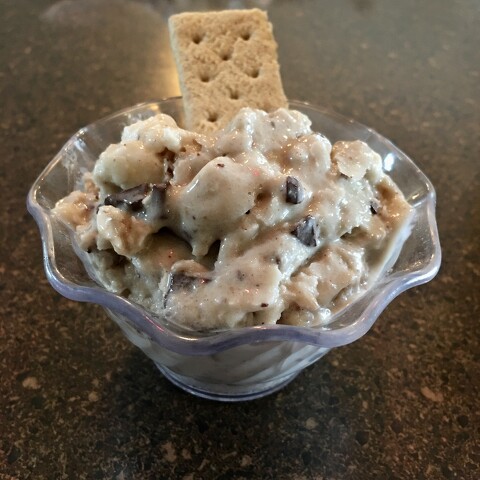 This dairy-free, no-churn ice cream recipe is loaded with marshmallows, crushed graham crackers, and chocolate. No... view more



Nobody tried it
10 m
6
Learn how to make homemade cherry cream soda with fresh cherries. Perfect to drink as it or pour over ice cream for... view more



Nobody tried it
1 h
2
A tea-infused granola that's delicious with yogurt, smoothie bowls, milk, or on it's own. view more



Nobody tried it
20 m
6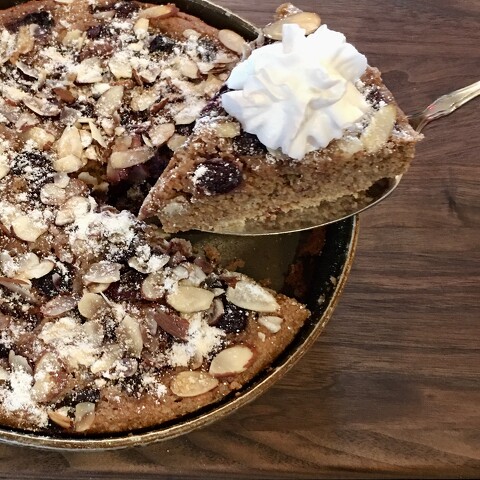 This Cherry Marzipan cake is easy to make, moist, and totally delicious with sweet, fruity notes of cherry and a... view more



Nobody tried it
1 h
8
Cooking is the ultimate giving. — Jamie Oliver
---