Pu-Erh Pilaf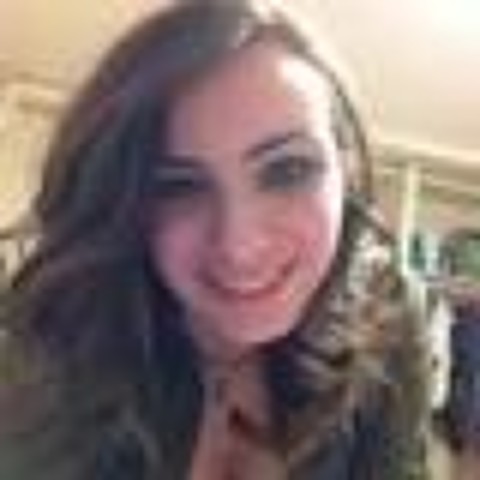 This is a mushroom rice pilaf but instead of vegetable or chicken broth, it uses pu-erh dante to enhance the earthy, mushroom flavor.
30 m
4
---
Ingredients
2-3 Tbsp pu-erh dante
16oz water
3/4 cup long grain rice
2 tbsp butter
1/4 cup chopped mushrooms
1/4 cup vegetable/chicken broth
1/4 tsp dried basil
1/4 tsp dried thyme
1/2 cup sliced green onions
Salt to taste
---
Directions
1. Put 2-3 Tbsp pu--erh dante in a pot with your water. Let brew to desired strength then strain.
2. In a 2qt saucepan melt your butter. Cook and stir your uncooked rice and garlic in the butter for about 3 minutes.
3. Carefully stir your tea into your rice/garlic mixture. Add your mushrooms, broth, and dried herbs.
4. Bring to a boil; reduce heat. Simmer, covered, for 15-20 minutes or until rice is tender and liquid is absorbed.
5. Stir in green onions.
Makes about 4 servings (about 2/3 cups each)