Win $50
Submit a recipe today. You can win a $50 gift card to spend at adagio.com!
WIN $50: Be My SweeTEA Contest
How do we love tea... let us count the ways. Show us your love of tea with a deliciously romantic recipe using our Valentine's tea. Grab a FREE sample, snap a photo of your creation and enter it for a chance to win a $50 Adagio Gift Card.
Deadline is Feb 28, 2020
Winner will be announced on Feb 29, 2020
Competitors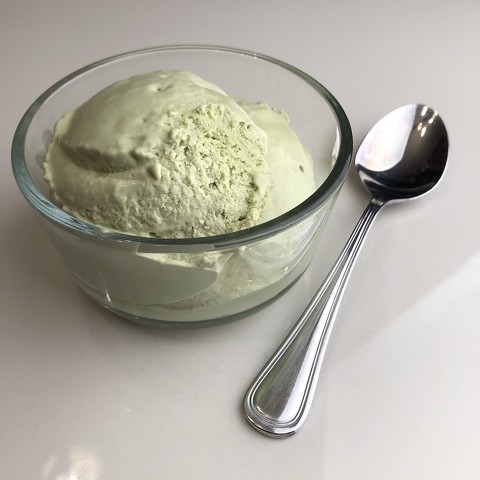 Keto/ Low carb version of Matcha Green Tea Ice Cream. This ice cream is smooth and silky with a huge matcha punch... view more



Nobody tried it
5 h
8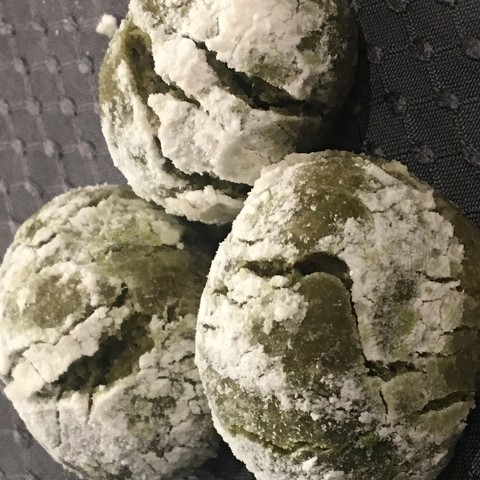 This is based off a traditional Italian almond cookie. It's the less high maintenance cousin of the macaron... view more



Nobody tried it
2 h
12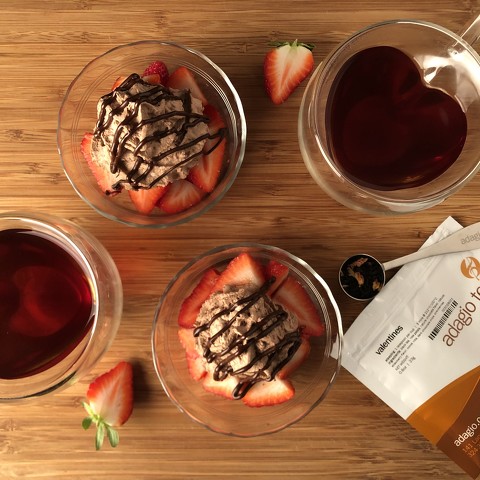 Tea infused chocolate whipped cream. Serve with sliced berries and a drizzle of melted chocolate. view more



Nobody tried it
12 h 15 m
4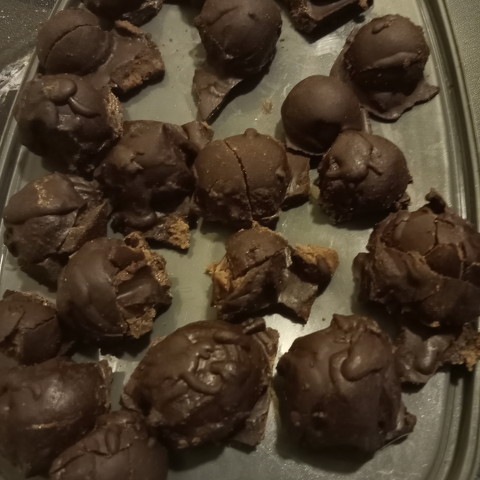 Homemade chocolate is easier to make than you probably think it is. Even fancy, expensive-tasting truffles. These... view more



Nobody tried it
4 h
60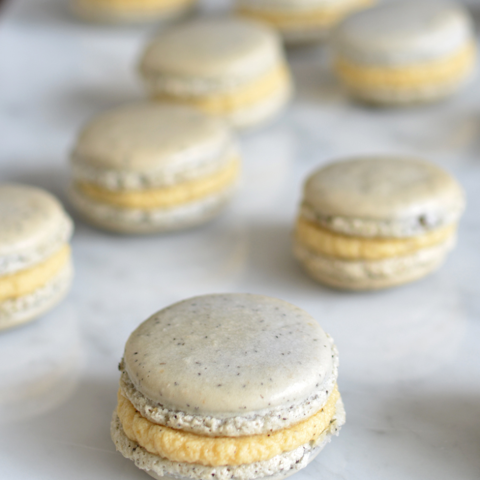 A deliciously romantic treat for your sweeTEA. view more



Nobody tried it
1 h 15 m
40
A recipe has no soul. You, as the cook, must bring soul to the recipe. — Thomas Keller
---