Win $50
Submit a recipe today. You can win a $50 gift card to spend at adagio.com!
WIN $50: Late Summer Raspberry Patch
Summer is winding down, but we're not giving up on it yet! Create own recipe using our summer favorite Raspberry Patch tea and enter is before September 30th for your chance to win a $50 Adagio Gift Certificate!
Deadline is Sep 30, 2020
Winner will be announced on Sep 30, 2020
Competitors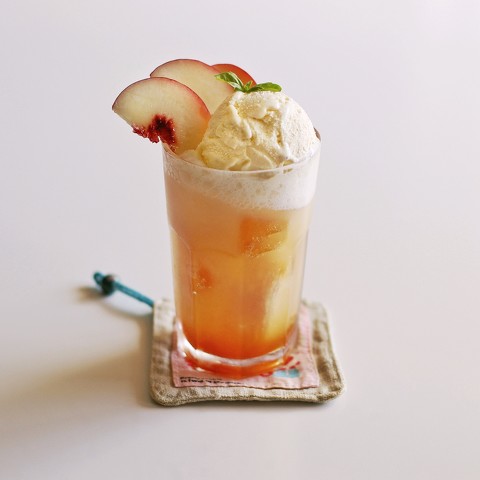 Easy end of summer treat for you! Just make ice cube by using "Peach Serenity tea" in advance and pour fizzy water and... view more



Nobody tried it
5 m
1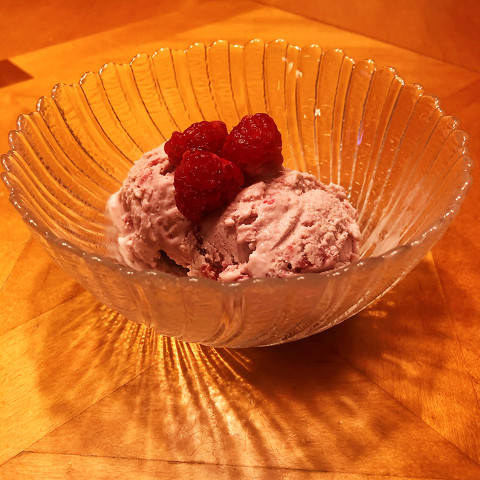 


Nobody tried it
26 h
1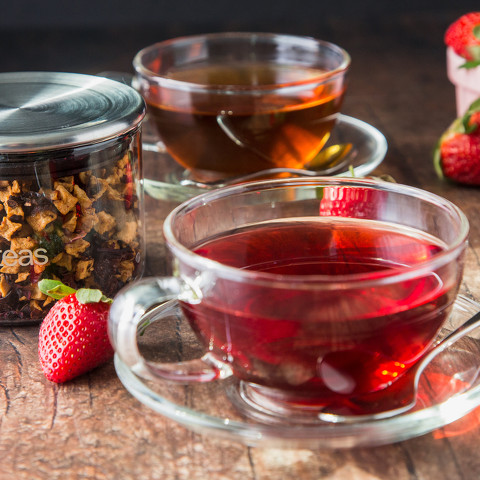 A perfect blend of 3 clean and simple ingredients. It wound up being a wonderful moment of relaxation, warmth and... view more



Nobody tried it
15 m
1
Yummy and easy raspberry cheesecake. view more



Nobody tried it
30 m
8
A fun extra summery take on lemon bars view more



Nobody tried it
2 h
12
A recipe has no soul. You, as the cook, must bring soul to the recipe. — Thomas Keller
---