Win $50
Submit a recipe today. You can win a $50 gift card to spend at adagio.com!
Win $50: Stay Cool with Watermelon Cooler
We're looking for recipes to help keep us cool in the month of July. Enter your unique recipe which features our Watermelon Cooler for your chance to win a $50 Adagio Teas gift voucher. FREE samples available to help you develop your delectable creations.
Deadline is Jul 31, 2021
Winner will be announced on Aug 01, 2021
Competitors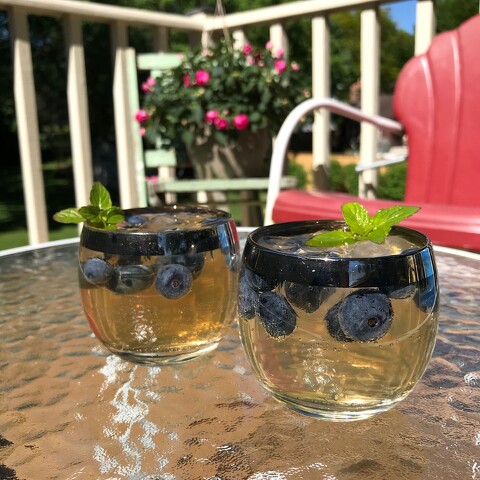 This non-alcoholic punch is perfect for a hot summer day. Not too sweet, it offers the complex flavors of blueberry... view more



1 tried it
10 m
2
Lavender lemonade that's actually purple! I always get annoyed when lavender lemonade recipes are purple without... view more



Nobody tried it
7 h
1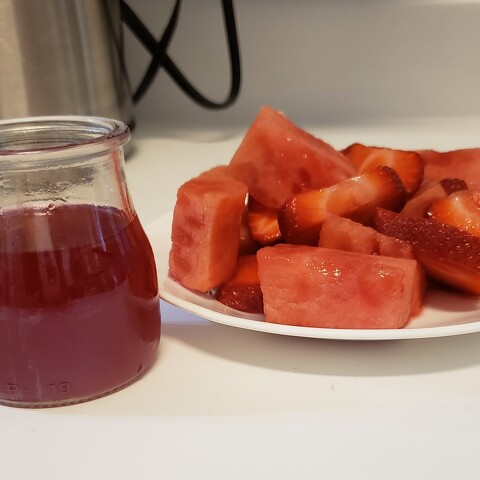 A lightly sweet syrup that can be used in fruit salad, oatmeal, drinks, ice cream topping, pancakes and waffles. You... view more



Nobody tried it
20 m
4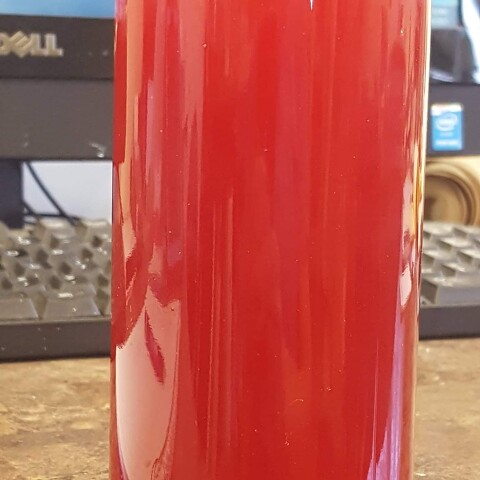 This delightfully summer flavored is sure to be a hit with everyone. It takes a few days to make but its well worth... view more



Nobody tried it
72 h
4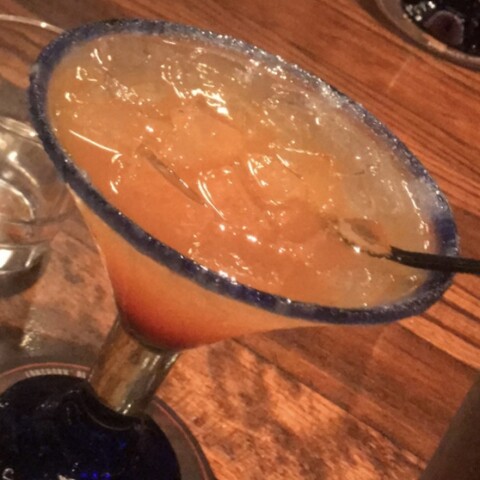 Sweet & light summer flavors of watermelon, lemon & pineapple. view more



Nobody tried it
5 m
6
Cooking is the ultimate giving. — Jamie Oliver
---