Win $50
Submit a recipe today. You can win a $50 gift card to spend at adagio.com!
WIN $50: April is for Chocolate Lovers
We're looking for a chocolatey recipe in April. Enter your unique recipe which features our Chocolate Chai Tea for your chance to win a $50 Adagio Teas gift voucher. FREE samples available to help you develop your delectable creations.
Deadline is Apr 30, 2021
Winner will be announced on Apr 30, 2021
Competitors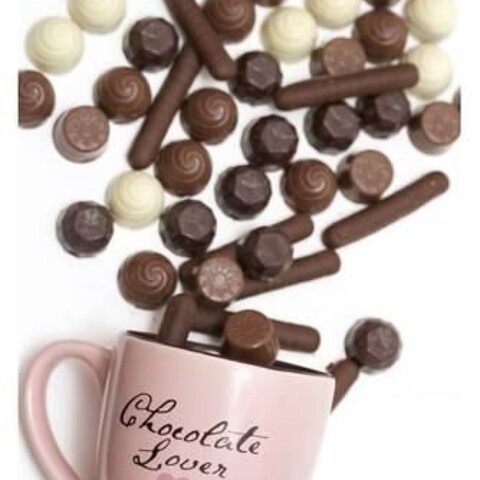 A decadent chocolaty breakfast. Easy to make and great for on the go people. When made in the mason jar a lid can be... view more



Nobody tried it
15 h
1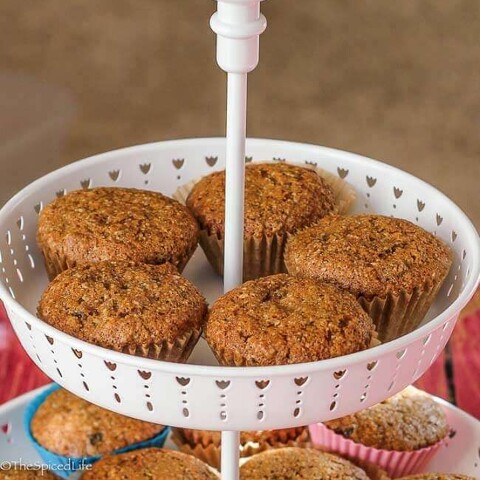 Delicious chai muffins with chocolate if desired for breakfast or dessert! view more



Nobody tried it
30 m
18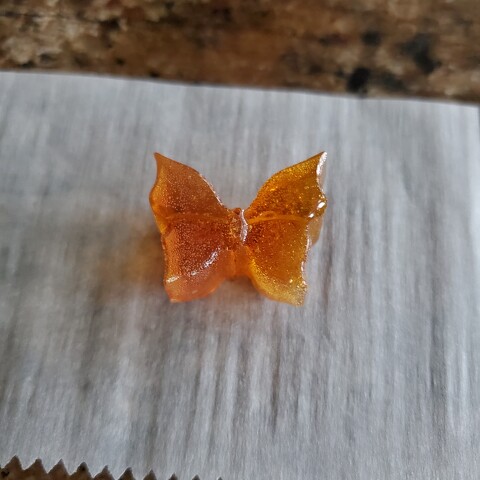 Using infused honey inspired by Chocolate Chai, these honey candies are a perfect little treat, and super easy to make. view more



Nobody tried it
45 m
24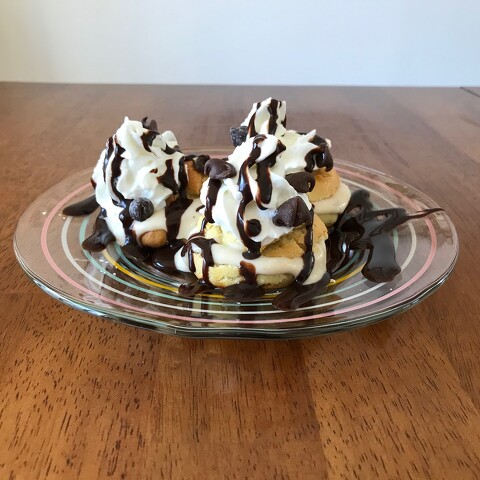 Bavarian cream is a common filling for anything from cakes to pies, cupcakes, donuts, cream puffs, and more. In this... view more



Nobody tried it
1 h 30 m
40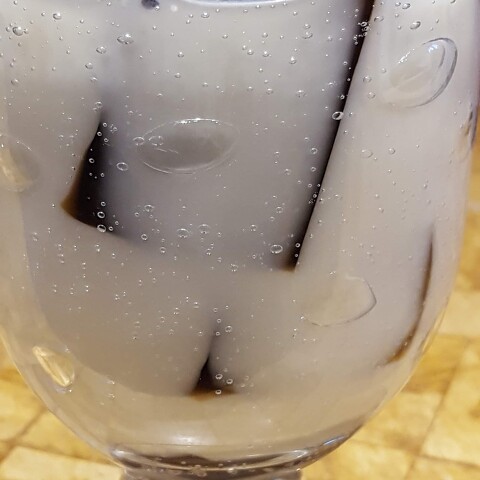 For when you can't decide between tea or coffee,this caffeinated jelly drink and dessert is the perfect choice... view more



Nobody tried it
3 h
8
A recipe has no soul. You, as the cook, must bring soul to the recipe. — Thomas Keller
---