Win $50
Submit a recipe today. You can win a $50 gift card to spend at adagio.com!
WIN $50: Pumpkin Spice Party Time!
It's October, which means we're jumping on the Pumpkin Spice bandwagon! Create own fall festive recipe using out newly reformulated Pumpkin Spice and enter is before October 31st for your chance to win a $50 Adagio Gift Certificate!
Deadline is Oct 30, 2020
Winner will be announced on Oct 31, 2020
Competitors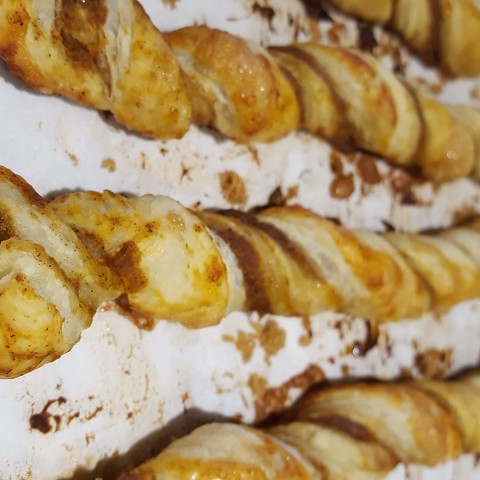 My take on Disney's pumpkin twists. Careful they won't last long, they're that good! view more



Nobody tried it
30 m
12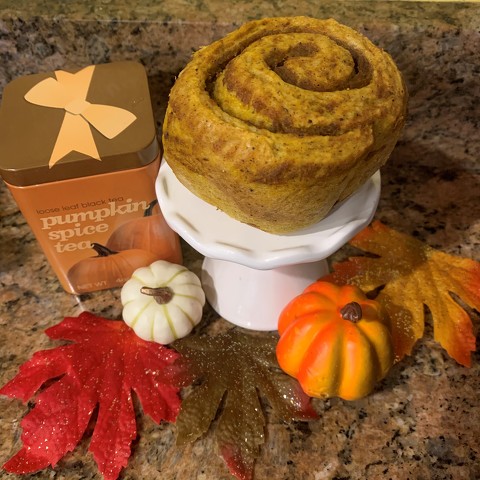 The classic cinnamon roll with a pumpkin spice tea twist! view more



Nobody tried it
2 h 30 m
10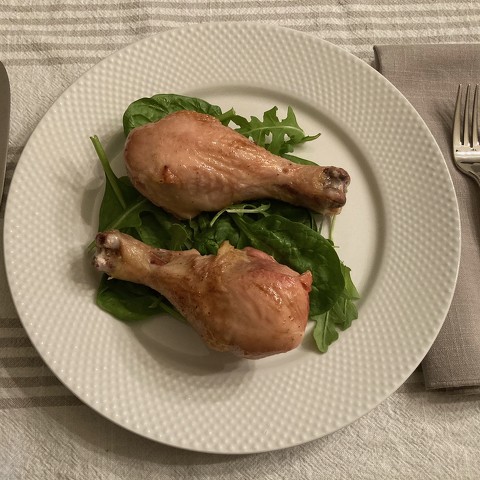 Delicious sweet and savory chicken drumsticks made with tea! view more



Nobody tried it
50 m
1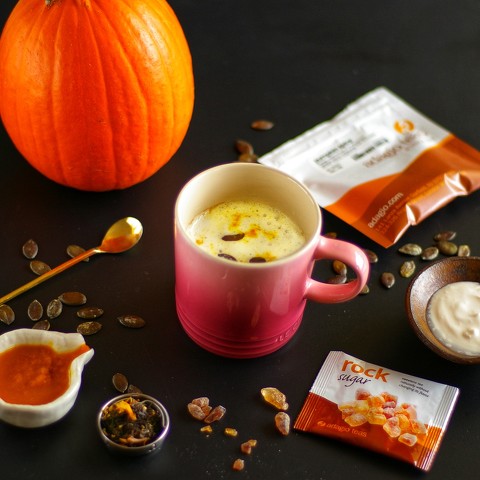 If you are looking for some warming autumn tea. This is it! It is easy to make but so tasty. This creamy pumpkin tea... view more



Nobody tried it
5 m
1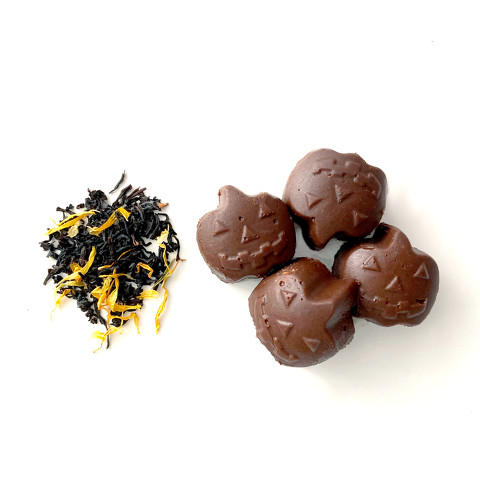 This recipe for pumpkin spice truffles is an ode to that time of culinary experimentation. Between the smell of... view more



Nobody tried it
2 h 15 m
10
Cooking is the ultimate giving. — Jamie Oliver
---